How to preserve hyaluronic acid, botulinum, lyase
Views:2 Author:Site Editor Publish Time: 2021-04-29 Origin:Site
Due to age, smoking, squeezing while sleeping, and the traction of gravity, the skin will lose hyaluronic acid, which will gradually reduce the collagen and elastic fibers in the dermis, causing skin relaxation and wrinkles on the face. By injecting hyaluronic acid Acid can effectively solve a variety of wrinkles.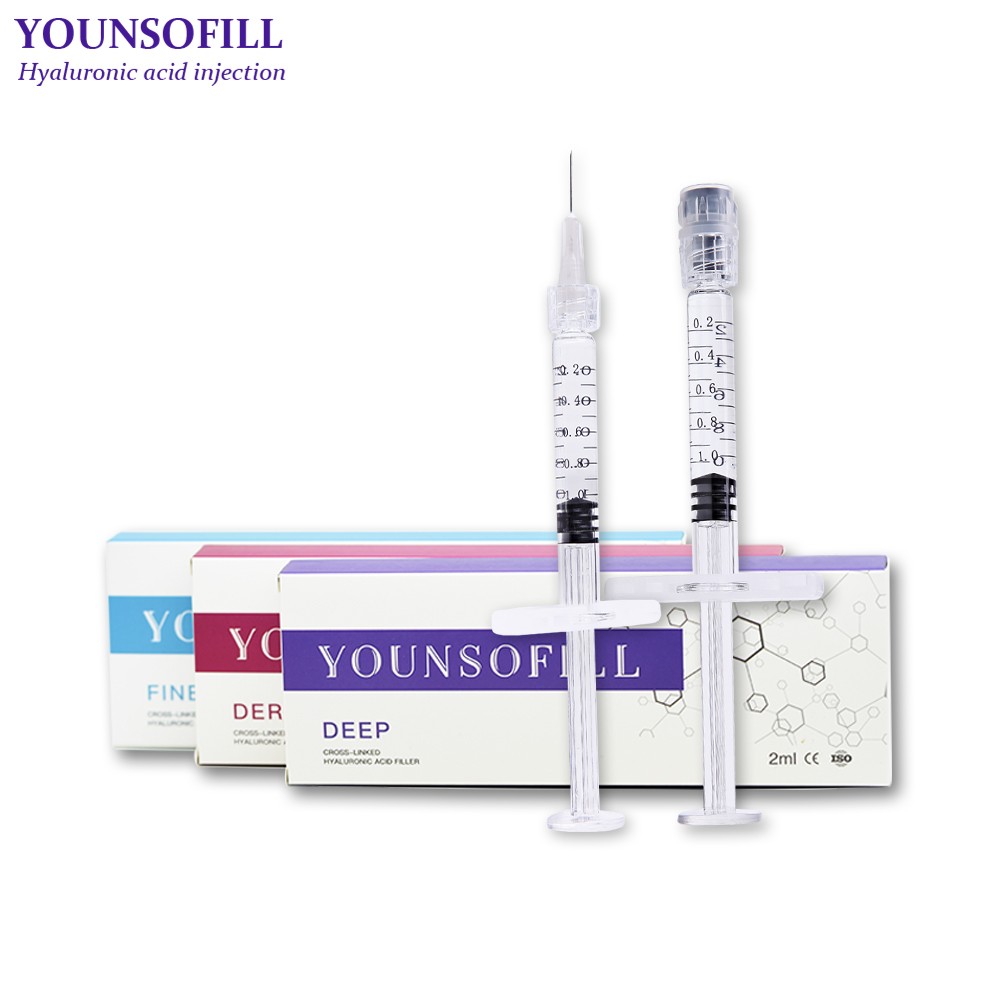 Hyaluronic acid injections are best stored in the refrigerator or kept in the dark at room temperature. Generally, they can be stored for about half a year. The expired hyaluronic acid should be treated in time and should not be used.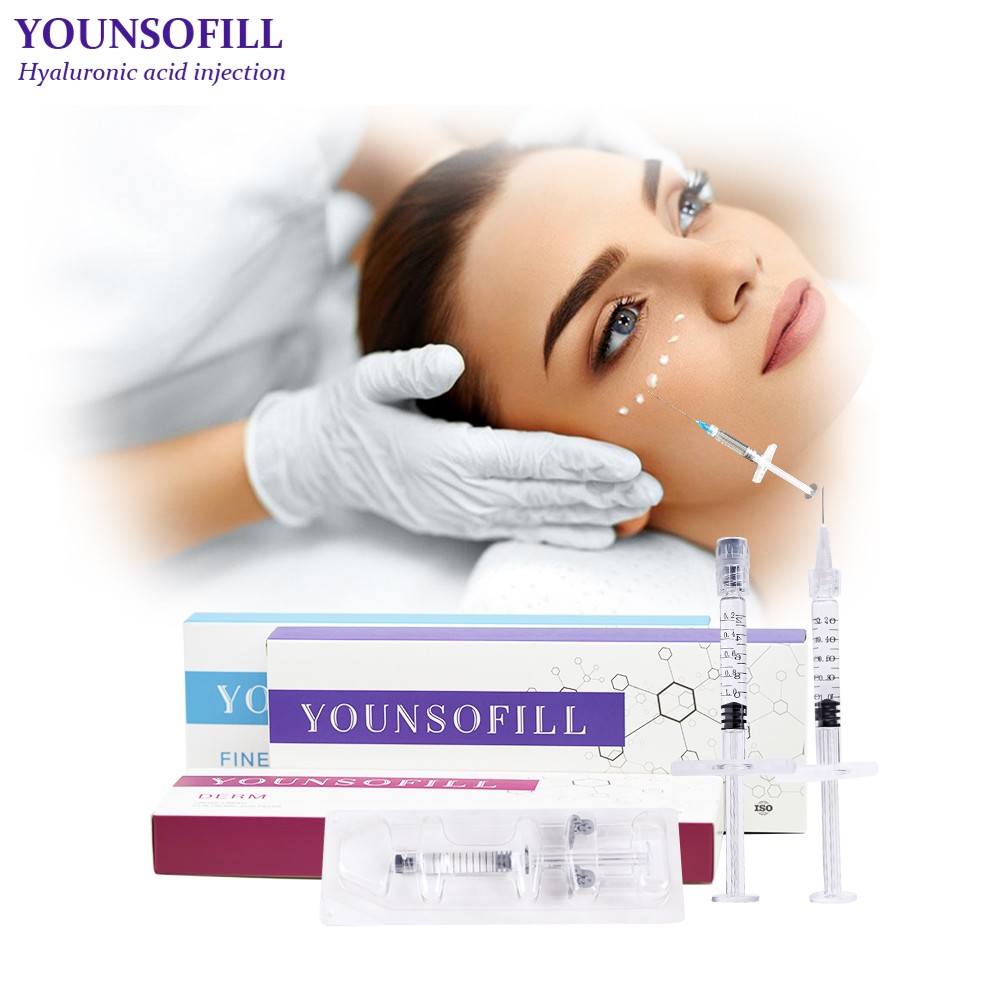 Botox is a freeze-dried powder, use it as soon as possible after opening, and must be stored at -5~20℃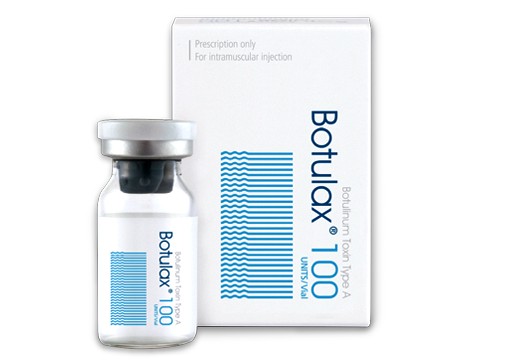 After the botulinum toxin is dissolved, it needs to be used up once, and the remaining part is stored in the refrigerator for use as soon as possible. After opening the package for too long, the injection will be harmful to the human body.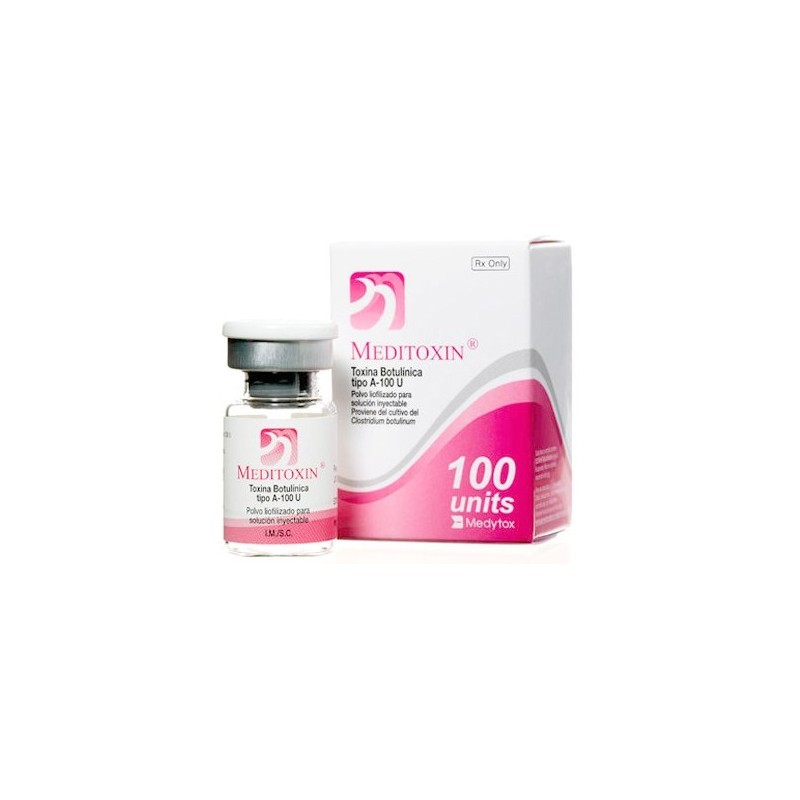 Dissolving enzymes are mostly used to correct the overfilling of hyaluronic acid. Due to the particularity of enzymes, the prepared dissolving enzymes are extremely unstable in aqueous solution and should be prepared immediately before use. The remaining solution can be stored at a temperature below 30 degrees for 2 weeks, but if there is discoloration Or precipitation can no longer be used.